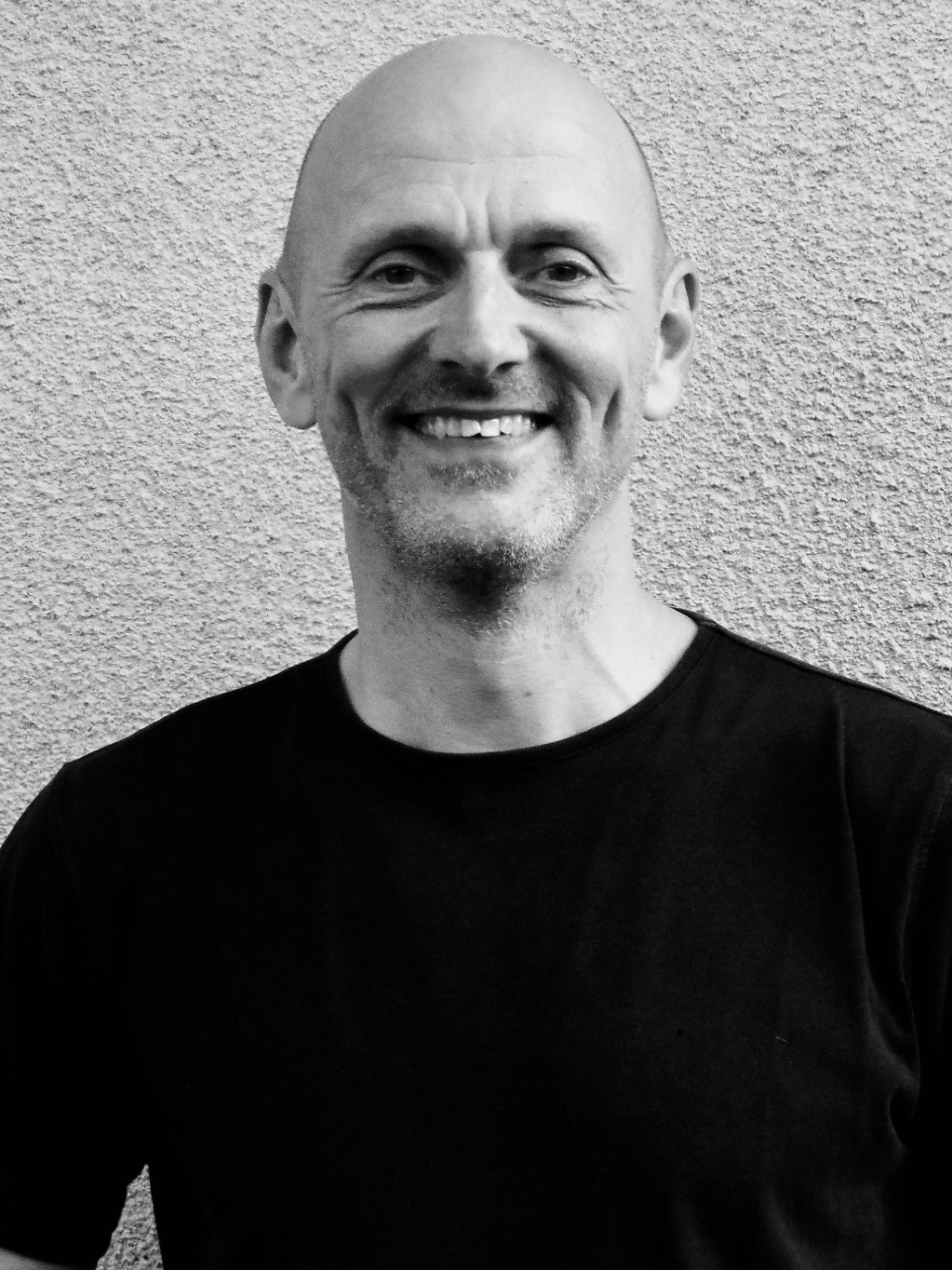 Every month tens of thousands of you access our objective information on cooker hoods. Thank you!
We, ourselves, were once two consumers – just like you. But in 2014 we decided to help other people all over Europe with their cooker hood purchasing decisions.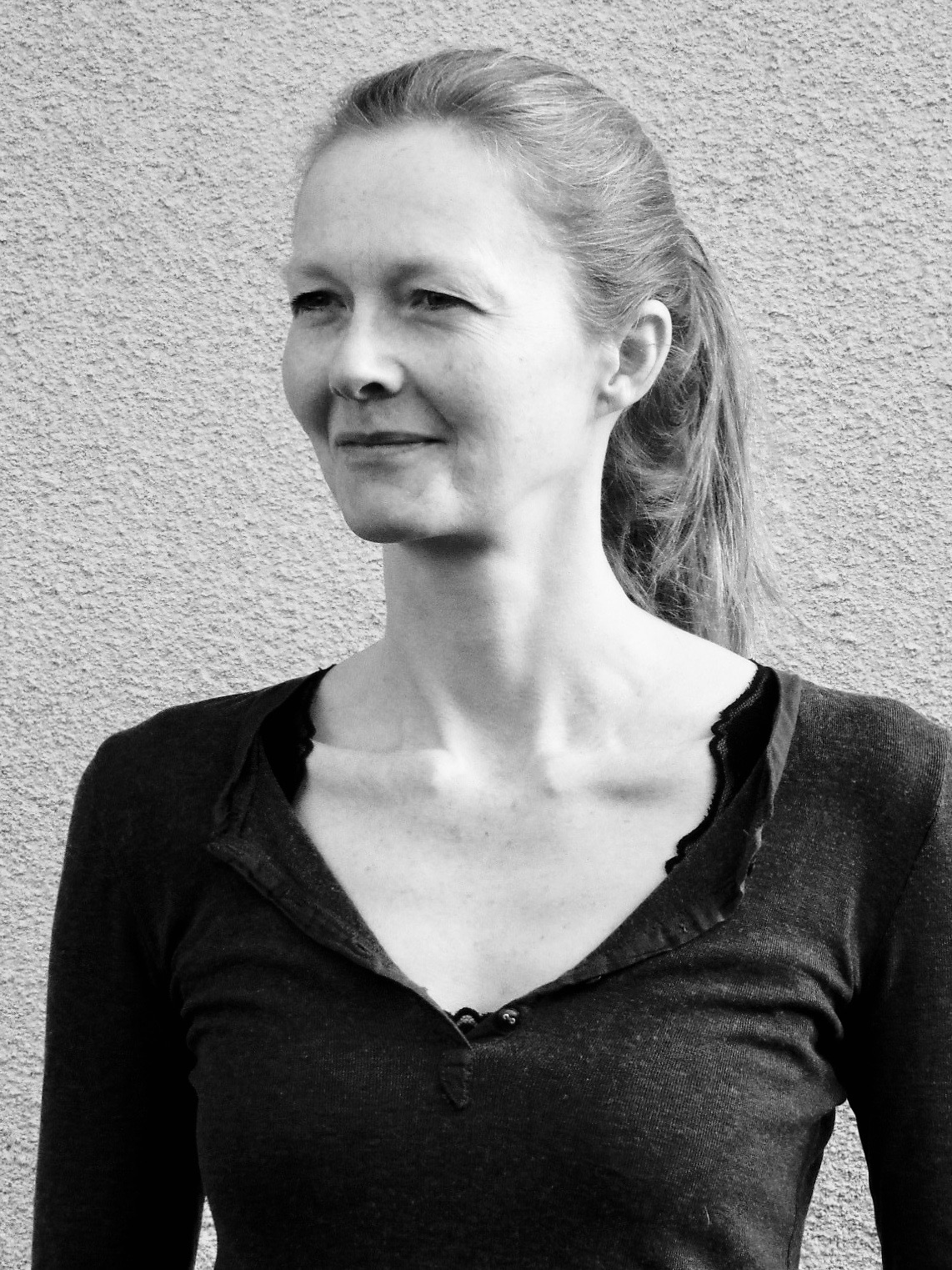 We believe that a hood should extract air efficiently and quietly, and be accompanied by straightforward, clear instructions and information. Our objective is that you buy an efficient cooker hood at the right price, and that your world gets a little bit better :).
We use facts gathered from our own tests as well as analysing and validating each manufacturer's own test results.
Our NeutraTEST Score summarises the performance of each cooker hood. Our database contains information on thousands of models and it's still growing.
All the information we provide is free. When you go on to check prices and actually buy your cooker hood we may receive a small commission at that stage. Perhaps one day we'll be able to live on it...
And for the true cooker hood enthusiasts: a click here takes you direct to our YouTube channel.
Kind regards, Soren & Anne
| | | |
| --- | --- | --- |
| This email address is being protected from spambots. You need JavaScript enabled to view it. | | |