How wide a hood should I choose for my kitchen?
Based on our tests, we recommend in general that you choose a hood 1.5 times wider than the cooking area of your hob!
This rule of thumb applies especially to induction cooktops.
If your induction hob is 50 cm wide e.g. in a 60 cm counter top, your hood should be at least 75 cm wide.
If the cooking area of your induction stove is 70 cm, then you will need a 105 cm wide hood.
For a kitchen island equipped with an induction cooker, your free-hanging hood should be twice as wide as the cooking area.
The most important feature to consider is the width of the cooker hood filter area, but since this information is rarely available, we have chosen to focus on the overall width of the hood which is a useful and readily available indicator.


5 indicators to help choose a cooker hood of the correct width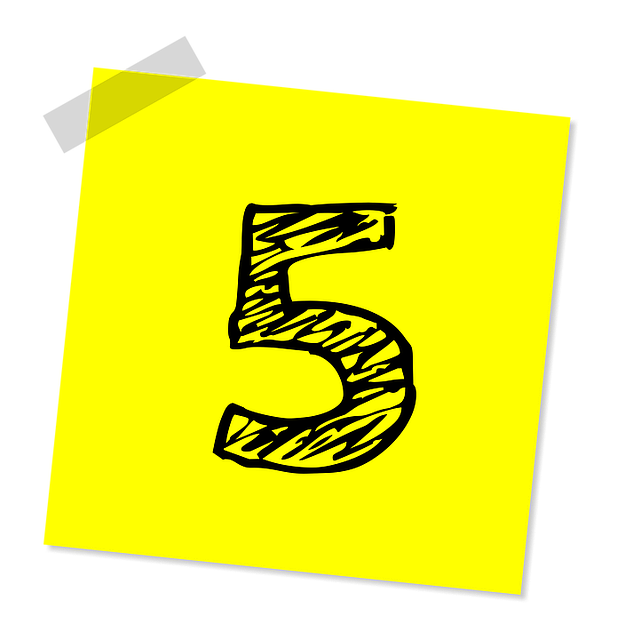 1. The actual width of your hob (stoves).
2. The type of hob: electric, gas, ceramic or induction range cookers
3. The distance between the stove and hood.
4. The type of hood, or more precisely whether or not you have a wall to guide the air into the hood.
5. The kitchen design and dimensions, and the hood's aesthetic appearance!


1: The width of your cooker hob is crucial
The actual cooking zone is narrower than the stove itself. If you only use one pan, the ideal solution (for your hood to function efficiently) would be a flexible cooking area which allows you to place your pan in the middle. But almost all cookers have fixed rings, and therefore the hood should be wide enough such that it spans all the cooker rings.


2: The hob (stove) type is important
With an induction hob, for example, you'll need a wider hood than for more traditional stove types. Your hood should be wide enough so that it can catch the steam, smells and cooking grease before they disperse into the rest of the kitchen.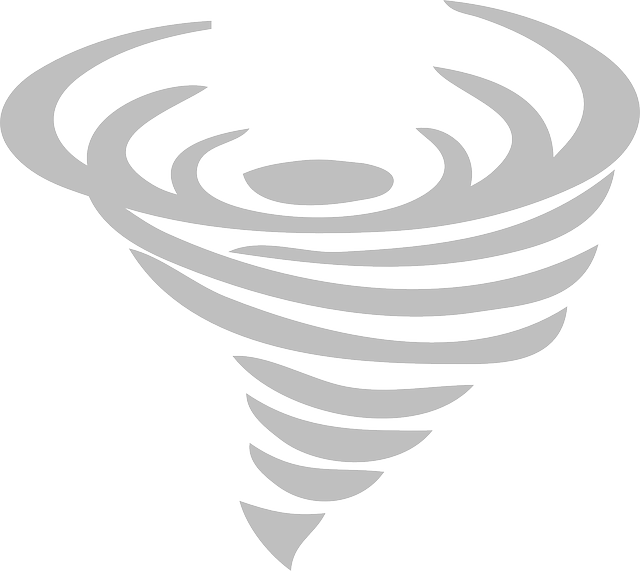 Basically, cooking involves a heat source warming up the food. Hot air rises. The more traditional cooking modes such as gas, electric and ceramic hobs also become warm themselves and thus enhance the updrift of the air. But this is not the case for induction hobs: when water boils, for example, the steam still goes upwards but in a more fan-shaped mode.
The hob type thus affects how air is drawn up into the hood:
Induction hob cooking is easy, precise, and highly appreciated by most. Thanks to the magnetism-based technology, it is a fast solution that doesn't heat up the surroundings unnecessarily. A gas cooker has many of the same benefits, but it is more difficult to clean, cooking takes longer and your kitchen gets greasier. Traditional electric plates take some time to warm up and cool down (can be an issue), but heating capacity is good once the cooking plates have fully warmed up. The same goes for ceramic plates, and these are easier to clean.


3: Take into consideration the distance between the stove and the cooker hood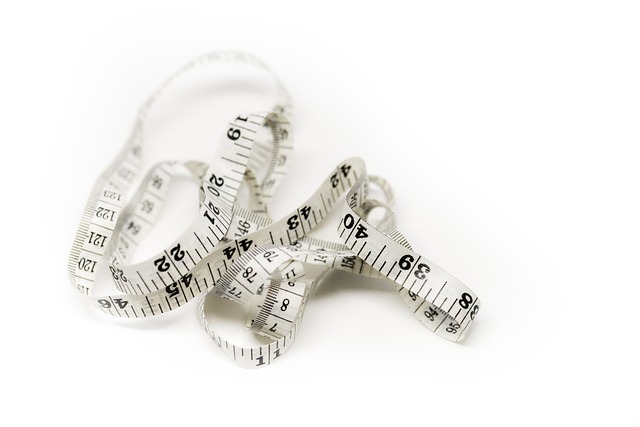 NeutraTEST generally recommends that you choose a hood that is 50% wider than your stove, providing there are a maximum of 80-90 cm between stove and hood. This is especially important for induction hobs, where steam etc. spreads out further. The greater the distance from worktop to hood the wider the hood needs to be.
Do remember to mount your hood high enough! After all, your primary requirement is to be able to stand in a comfortable position while cooking, from where you can see easily into your pots and pans.


4: Cooker hood type has an influence
The best hood is going to draw up the hot air like in a funnel before sucking it away – which is what happens with wall-mounted hoods. Kitchen cabinets either side of an integrated hood assist in this funnelling process.
Vertical or oblique wall-mounted hoods (described as 'head-free' - in German) make good sense, even though they are not chimney-shaped. These vertical models are very popular, and they are surprisingly efficient. Being positioned closer to pots and pans and still directly above the stove helps them score highly on grease filtering and extraction efficiency. This type of slanted hood is a pretty good solution, both ergonomically and efficiency-wise. Please remember, though, to go for one that extracts the air rather than simply recirculating it – but we'll discuss this on another occasion!
It is obvious that a hood fitted at worktop level is going to experience difficulties drawing air and steam laterally into it. This is even more the case for a hood placed below the level of the pots and pans in use. Worse still if you have the fan-shaped steam pattern generated by an induction hob. Worktop hoods are not our favourite solution.
Free-hanging hoods mounted over a kitchen island are also up against it when it comes to delivering good results.
It stands to reason that a ceiling-mounted hood, typically 1.5 m above the cooking zone, is not going to be able to suck away steam directly, but rather simply increases ventilation during cooking. It will gradually remove steam, but might not get rid of odours straight away, and grease must unfortunately be expected in the kitchen.
In short, if you are about to re-design your kitchen, do choose a wall-mounted hood (classic, vertical or even integrated) and place it on an external wall so that it vents directly to the outside.


5: Design of your kitchen and extractor hood go together!
If you have enough space, then go for a wall-mounted model, a vertical one, or if you prefer a more discrete solution, then a 90 cm or 120 cm integrated hood. You'll find excellent models at affordable prices.
One with powerful extraction is a definite advantage. EU standard 65/2014 prescribes a maximum air extraction of 650 m3/h. However, there may be occasions when extra powerful extraction is required. A hood with a boost function will draw away up to 100 m3 of air before returning automatically to the max level of the hood. The boost button can also be pressed again if needed.


So, remember that ...
a hood that mechanically guides the air up into it, is preferable.
integrated hoods (excluding counter top and ceiling-mounted models) are helped by adjacent wall cabinets when guiding the air.
the size of the actual filter surface may be much smaller than the width of the hood itself (especially true for glass hoods).
In other words, it might be a good idea to have your (virtual) measuring tape with you when you're comparing hoods so you can determine the actual sizes of the filter zones. There is an optimum correlation between cooker hood width and hob width: how the width of the hood relates to that of the hob is essential to ensure efficient air extraction. So, it's a good idea to get both at the same time!
Above we have explained what you need to take into consideration when choosing the correct width of your hood. The rule of thumb is simple: the hood should be 1.5 times wider than the stove area to ensure efficient removal of hot air and cooking smells.
The width of the hood and other technical data are also related. Having decided upon the width, you'll then need to focus on extraction capacity, noise level and design to make sure you end up with the right model for your kitchen.
Go to the section "Need to know about cooker hoods? – Extraction capacity" for more info on how to calculate the theoretical or maximum extraction capacity of any particular hood.
---
Other methods (on the world-wide web) of guaging correct cooker hood width ...
Type "How wide should my cooker hood be?" into Google, and you'll soon find out that there are several approaches to the issue, some more logical than others.
Here's a selection - have fun:
"All cooker hoods need to be positioned centrally over the hob in such a manner that it covers it sufficiently. To decide what cooker hood width will best suit your hob, you can draw an imaginary straight line upwards from the edge of the hob through to the lower edge of the cooker hood. An angle of 5° outwards for wall-mounted hoods is advisable, while for island hoods the angle needs to be at least 10°. Hence, the mounting height of the cooker hood will determine the width required." Source
"When buying a cooker hood with an induction hob we always recommend buying 2x wider than the hob. For example, if your induction hob is 60cm then we advise buying an extractor with at least an extraction area of 80cm (this does not include certain products where the glass is 80 cm and the body's extraction area is only 60cm) as this will help collect the steam better that disperses around the sides of the hood from the pan, before it turns into condensation." Source
On the sides without a wall, a cooker hood should be 0.3-0.4 times bigger than the distance between hood and hob. Source
The wider the cooker hood is, the better it extracts, but there is a limit to how big it should be. It shouldn't be so large that it dominates too much. Source
The wider your cooker hood is, the better it absorbs grease. That said, you should, of course, choose a hood to suit your style and that fits into your kitchen design. The widest hoods typically measure 110 cm and the smallest 60 cm. Source
Choose an extractor fan that is at least as wide as the cooktop. The available kitchen space is of course important for your choice of hood width. But to get the best effect, you should choose a hood that is wider or at least as wide as the cooktop. This ensures a good extraction performance. Source (page 17)
The width of a hood should be determined according to:
the width of your cooktop (it is preferable if it is a bit wider than your hob)
the kitchen space available (if you do not have much space, then you should at least have a hood as wide as your cooktop). Source