Which is going to need replacing first, your hood or its LED-light? A light that you cannot replace yourself, by the way!
And what about halogen bulbs used for cooker hoods? Is time up or is it still possible to buy them?
LEDs and cooker hoods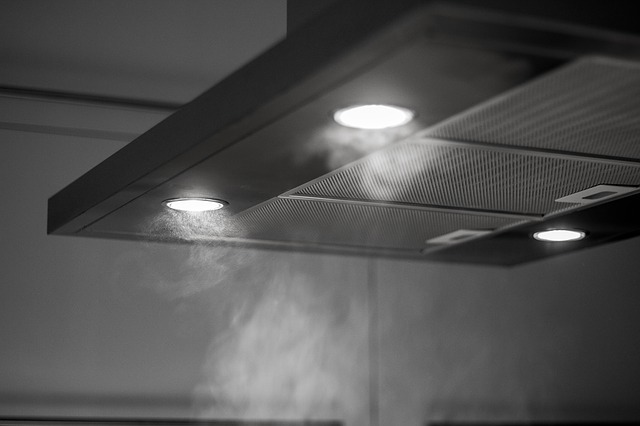 LED-lights usually last quite a long time, at least 10,000 hours or 15-30 years, depending on how often you cook with the light on!
Over time, let's take a best-case scenario of 10,000 hours of use, the intensity of the light (the luminous flux) will decrease by up to 30% depending on the quality of the LEDs in question. But this is not publicly available information and so not something that we, as consumers, can check. We politely suggest that cooker hood manufacturers provide us with more information!
NeutraTEST has studied the pros and cons of LEDs – more specifically with regards to cooker hoods – so that we as buyers can get a better idea of exactly what we are dealing with.
Answers to your questions about LEDs + halogen bulbs.
We have also looked into the European ban of halogen bulbs. But don't panic, you can still buy the ones for cooker hoods and extractor fans. At least until an alternative has been found.
→→→ If you wish to purchase a halogen bulb or LED light or other accessories for your cooker hood, SOS Parts provedes a wide selection ←←←