I have tested and analysed more than 4000 new cooker hoods. My old extraction hood is fantastic, though ?. Should your NEW hood provide clean air and the best indoor climate?
So, what makes my cooker hood so good?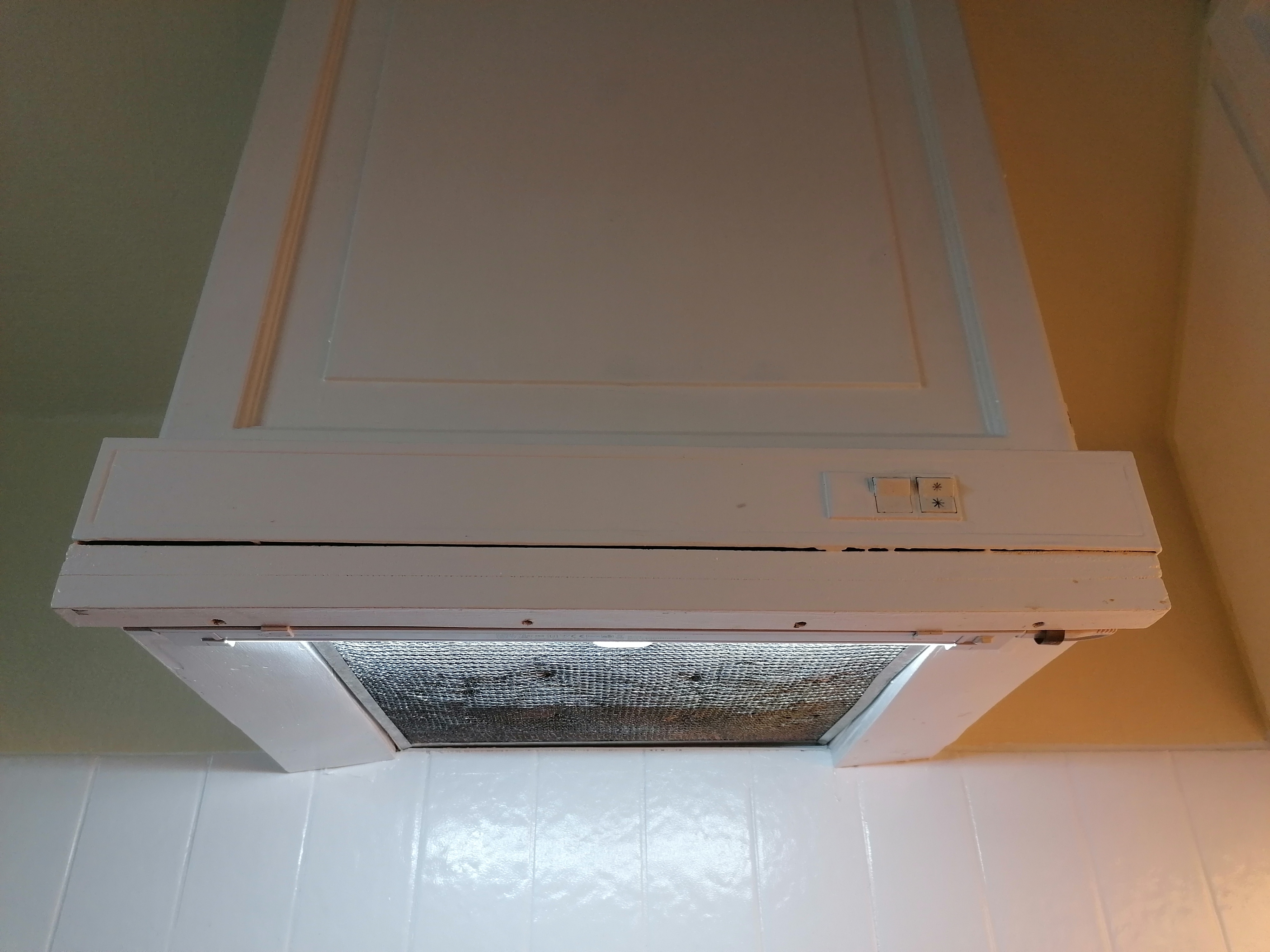 It extracts. It may be almost 40 years old, but it is powerful, and it simply sucks the steam out of the kitchen. Today, the extraction limit is 650 m3/h in order not to waste energy, which is fair. When buying a new hood, look for a significantly higher "boost level". Boost is higher than the maximum of 650 m3/h but may only be used for a few minutes.
An efficient cooker hood has ducting towards the out-side.
The ducting should be as short as possible: ideally less than 3 meters with a diameter of 150 mm. Try not to make angles, and if you must make a few, then try to make them more than 90 degrees. For every turn or every added meter of tubing you will lose 20-25 m3/h of extraction capacity.
A wall-mounted cooker hood beats an island hood, down draft models, and everything else. The fact that the wall can guide the hot air up into the hood is just…. practical!
It has great light. Sorry, I had to cheat: the light was broken, so I installed new, bright LED lights. LED has become the standard on new extraction hoods. If possible, you should test the light before buying. It should be strong but must not blind you.
It is easy to operate. There is no need for a remote control or complicated touch panel. But more simplicity is great: Regarding new cooker hoods switching them on automatically and switching them off with a timer function are useful features improving your indoor climate.
New cooker hoods can give you even more: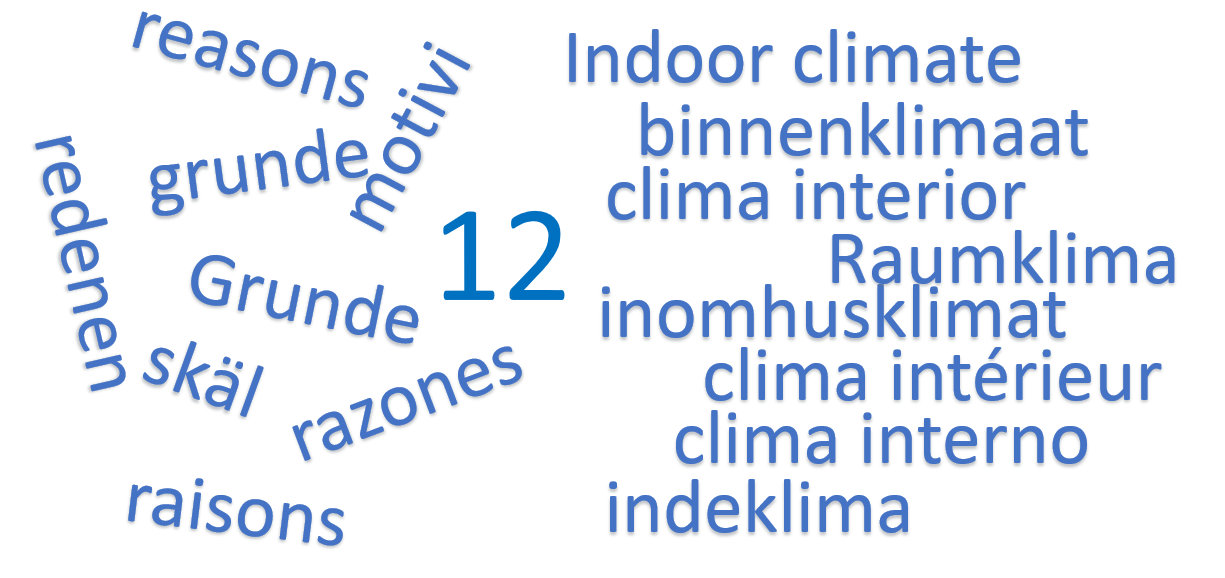 Less noise. Some manufacturers, like Novy from Belgium, have made silence a priority. Read the EU 65/2014 datasheet carefully before you buy your new cooker hood. The noise information is clear and useful. You will find the noise levels for both minimum, maximum and boost levels. Cooker hood noise should not exceed 60 dB. Only very few models can stay below 50 dB.
Low energy consumption. The Energy Labels are easy to use. Be prepared to use a little more energy to get a healthier indoor environment. See also 3).
Make sure to provide enough air for your cooker hood. New houses and apartments are very airtight to save energy. Ventilation is automatic and controlled. When the cooker hood is running, we suggest letting more air in. With additional air inlet, you avoid more noise, and you get an efficient extraction of the polluted air.
A hood should be wider than your stove.
Go for a cooker hood with small grease filters. They are easier to manipulate and to fit into your dishwashing machine. There is no need for carbon filters (they reduce smell by around 50%). Carbon filter are only used for hoods in recycling mode – which we do not recommend.
If you want to live in an apartment: You should look for a real cooker hood according to IEC 61591 (or EU 65/2014). If your flat has centralized ventilation your kitchen probably has a hood with no motor (which is legal according to EN13141). The hood is "make believe". It really does not work well.
That was all for today. I enjoy my old efficient cooker hood. I believe it is good for sustainability not to change before it brakes. Let us all make good choices – also with regard to cooker hoods ?.