Gorenje's market share and recognition will grow!
Gorenje has a lot to offer. Which hood should you choose?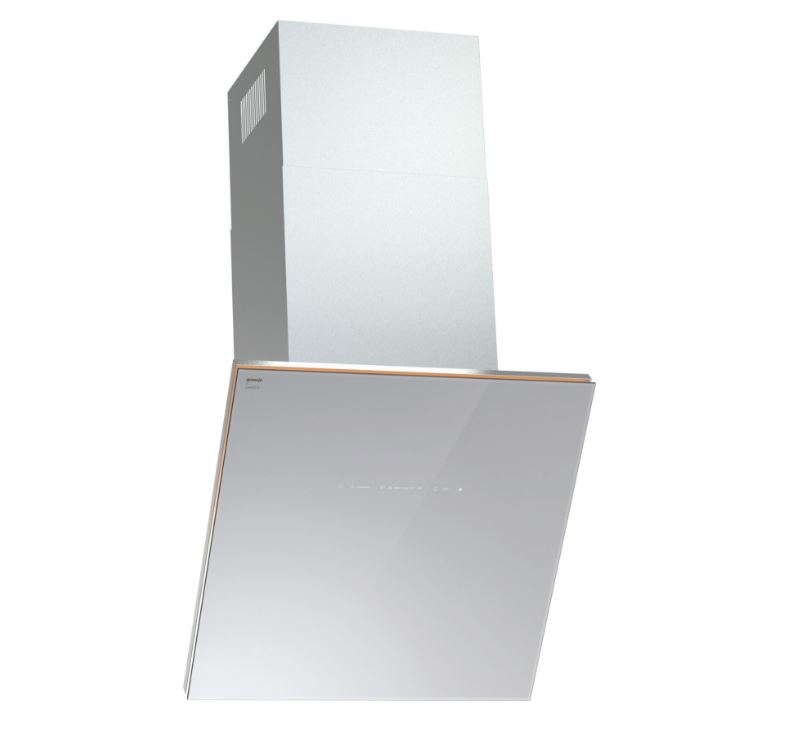 The most impressive cooker hood types from Gorenje are the vertical hoods, both from a choice and a performance point of view. WHI641ST and WHI941ST have the best performance and are excellent value for money. WHI651S1XG or WHI951S1XG, which exist in white and black, are equally high-performers, as are WHI961S2X and WHI661S2X. All the models exist in 60 and 90 cm and we particularly like the fact that the air extraction goes from very subtle to very powerful. This degree of flexibility is something a number of other cooker hood manufacturers should also consider.
Gorenje is not yet as well-known in Great Britain as in the German or Scandinavian markets. We think that this is a question of time, as the new, high-performing models are being gradually released, reaching the closer markets first.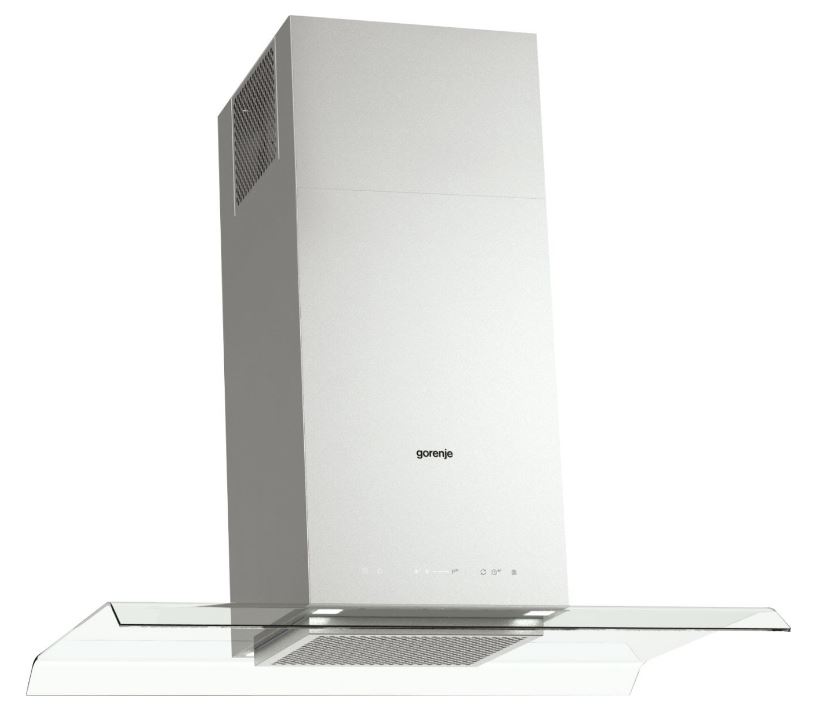 Looking at the kitchen island models, the IHT961S2X, or, even better, the IHGC963A1X, are good choices at not very expensive prices. The IDR4545X is less expensive, but in our opinion not up to the task, as it has no boost. Given that an island hood is hanging from the ceiling without a wall to guide the air, the hood must be (more) powerful.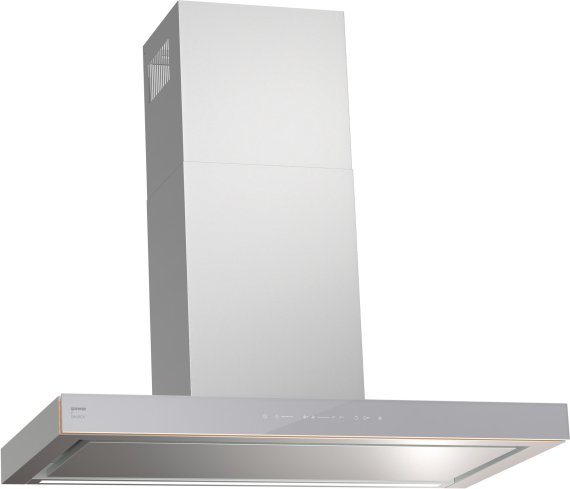 The WHT941ST is the best "horizontal" wall hung extractor hood from Gorenje, and the price is reasonable. The WHT641ST is the smaller 60 cm version, which is less common in Britain, but you may be able to get it if you insist. Two other great models are WHGC933E16X and WHGC633E16X. They are very silent and slightly less expensive, but lack a powerful boost function (which does come in handy if your cooking occasionally gets greasy or smoky).

The built-in cooker hoods from Gorenje are – frankly – not their focus area in the UK.

However, the BHP623E11X is worth mentioning, as this pull-out telescopic extractor hood has excellent grease filtering and a good light, combined with a low price. It is quite noisy, though.
Altogether, Gorenje has a lot to offer and some of their extractor hood types and models have not yet reached the British market. We look forward to seeing this happen in a not too distant future – Brexit or not!