Britannia has a small, straightforward range with several widths and colours to choose from.
We expect that more types, for example island and ceiling hoods, will be added to their range in the future.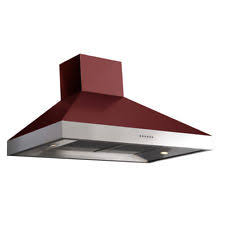 Britannia cooker hoods
We particularly like the performance of the Latour-hood, models BTH90, BTH100, BTH110, and BTH120. The Latour chimney version is even available in a two-tone colouring, which is quite original.
Overall the cooker hoods from this British brand we found to be good, for example those in the Arioso series. Brioso performs less well, but it only costs half the price. We have yet to establish who Britannia's OEM manufacturer is and where their production takes place.
For one model, Arioso 100, extraction volumes for maximum and boost are clearly incorrect on their marketing and EU (65/2014) datasheets. Fortunately, this is the exception, confirming that Britannia seems to be on top of their numbers.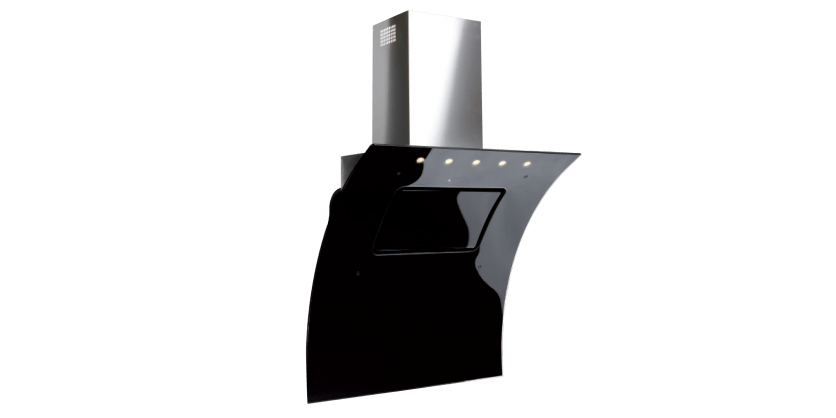 Omaggio is an attractive-looking vertical hood. It is a good, well-performing option – if the higher price is not a problem.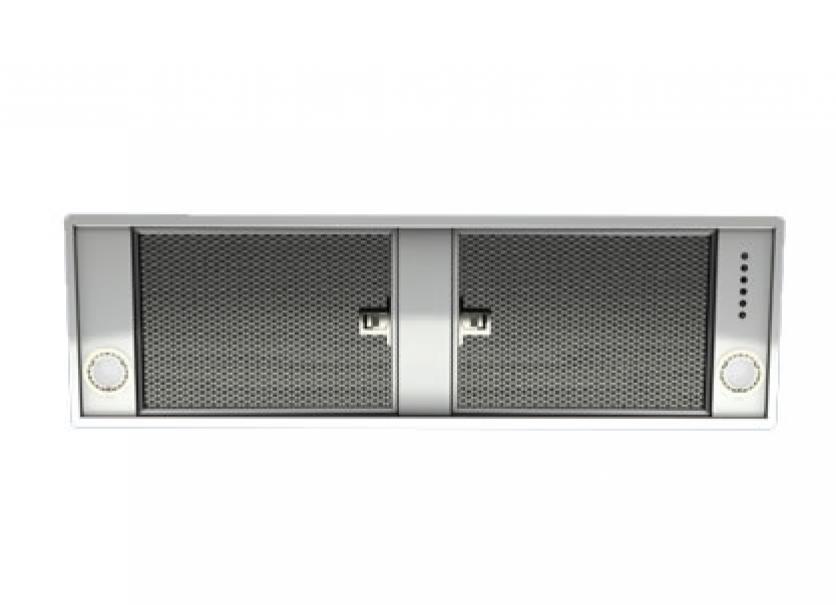 Britannia's built-in hoods all make excellent choices. The Intimo P780 gives you quite a well-performing hood for a limited budget. The Latour C950 and C1150 models are very strong performers allowing you to combine efficiency with an almost invisible solution.