PriceRunner may be the UK's No1 price comparison site!
It's easy to find dozens of price comparison engines. However, PriceRunner was chosen by Tænk, the leading Danish consumer magazine, as the best price comparison site of all. The reason is simple:
PriceRunner was the only portal that found all Tænk's test winners at the best prices.
"If you're in the United Kingdom, PriceRunner is the first ...
... site you should check. PriceRunner's impartial approach to price comparison means that its results are more trustworthy than most other sites." Source


What makes PriceRunner unique?
First, ALL e-commerce shops are actively wanted on their site. For you as a consumer, that works in your interest!
Secondly, all prices and e-commerce sites are listed in their LOGICAL order, whether or not they partner with the site.
The online store can choose to partner with PriceRunner to provide structured, reliable information.
Otherwise, PriceRunner will try to scrape price information. In that case prices and updates are slightly less reliable, and some e-commerce sites may even actively try to avoid exposing their prices ?


Best Cooker Hoods at the Best Prices
With our NeutraTEST Score you can objectively see which extractor hood is best. Simply choose your preferred type.
Or take a short-cut here and see the best wall-mounted extractors for yourself: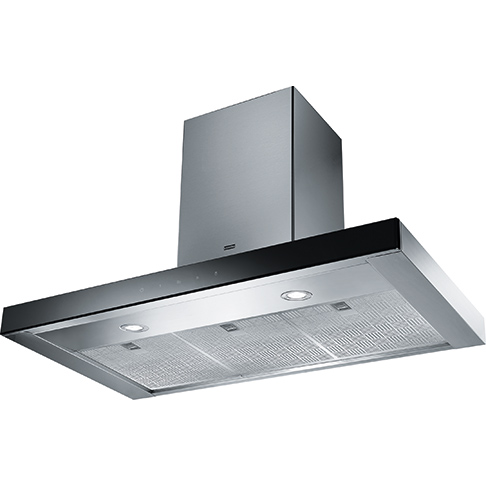 The best horizontal cooker hoods (inverted T-shape type)
The best vertical cooker hoods (head-free type)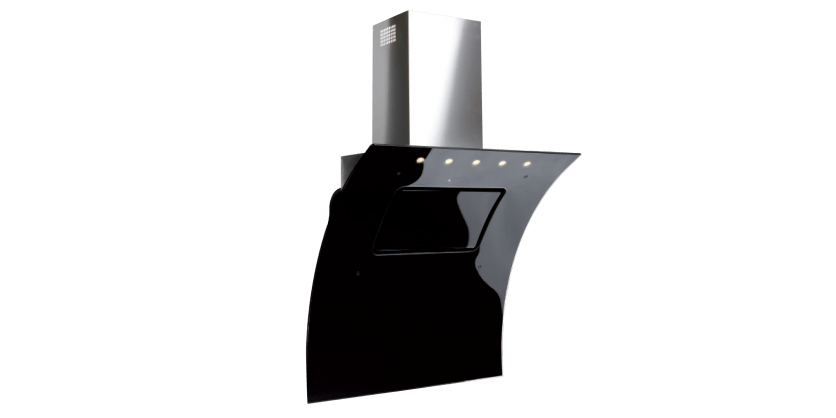 The best type of cooker hood installation is on a wall, with air and fumes being extracted to the outside.
Deciding where to buy and how much to pay is an important part of your purchase decision, which is why we have chosen to work with PriceRunner since Day One in 2015 ?
Our goal is to help the six million European consumers who buy cooker hoods each year! We believe that this aim aligns perfectly with PriceRunner's mission:
"At PriceRunner we pride ourselves on being impartial. This means we list lots of retailers for free as well as those who pay to include links to their websites. We're the only major UK shopping comparison site that does this: even Google only shows shopping results that retailers have paid to display."
Conclusion
NeutraTEST examines ALL hoods in Europe – and in Britain ?
We have thousands of extractor hood reviews in our European database. Of these, almost 1,000 are available in the UK market. We are continuously updating and adding Test Scores.
PriceRunner lists ALL e-commerce sites.
Being European, by coincidence we have our work base in France. However, working with a company like PriceRunner with its Scandinavian roots frankly makes us feel comfortable. It induces confidence and transparency.
In addition, PriceRunner is now working across borders to compare prices in Britain with those in Scandinavia and Germany: another big plus for the consumer.
Select your hood objectively, quickly and independently with us.
Then use PriceRunner to find the best price.